I love a book tag! I came across this on the Paperbacks and Planners blog 🙂 and couldn't walk away without reading the awesome answers and trying this out.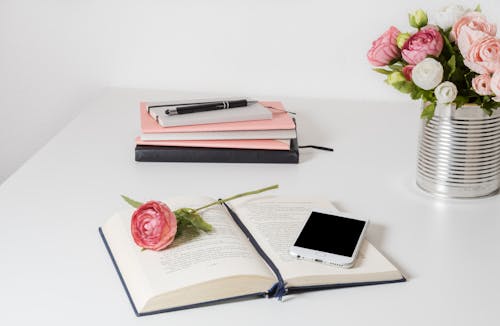 1. Auto-Approved | Who's One Author Whose Books You Automatically Want to Read, regardless of What They Are About?
Chinua Achebe, any poetry book released by Button Poetry, Ava Richardson (love her Dragon series)
2. Request | What Makes You Want to Request a Book on NetGalley?
I love reading the descriptions, so if the blurb somehow gets me interested then I'll definitely request it.
If it's also by a Writer whose work I previously read and enjoyed.
3. Feedback Ratio | Do You Review Every Book You Read? If Not, How Do You Decide What Books to Review?
I really try to share my views.
4. Badges | If You Could Create One Badge to Display on Your Blog, What Would It Be for?
I'd love an emoji badge! You know something that kinda shares how I feel about a book, like a shocked face for how many books I managed to read in a month, or a smiling face emoji with sunglasses just cause I managed to review all the books I requested in a month.
5. Wish for It | What's One Book That You Are Absolutely Dying to Read?
I haven't come across one yet.
6. 2019 NetGalley Challenge | What Was the Last Book That You Received as an ARC That You Reviewed? If You've Never Received One, What's the Last Book You Reviewed?
I received an arc of this towards the end of December and read it in one sitting! Loved it as well!